I was out for a walk recently and came across the most wonderful scented wild roses growing on my path. I brought a few home for my desk in the studio.

Over the coming week, the roses filled the whole studio with their scent as they opened their delicate layers in all their glory. Eventually, of course, they faded. The transient bloom of flowers reminded me that this year has made us acutely aware of how precious our time with our loved ones really is.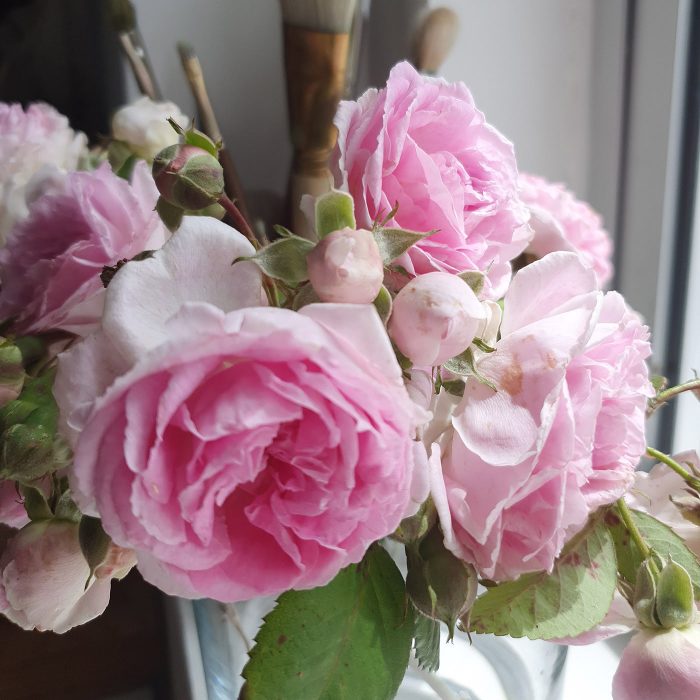 As I started working on our newest Happy Mother's Day Ecard, the rose petals took on completely imaginary shapes and morphed into flowers that probably do not exist in nature. A bouquet started taking shape. It is my way of creating a way for you to send a virtual hug to those amazing women in your life, that deserve to be celebrated every day of the year.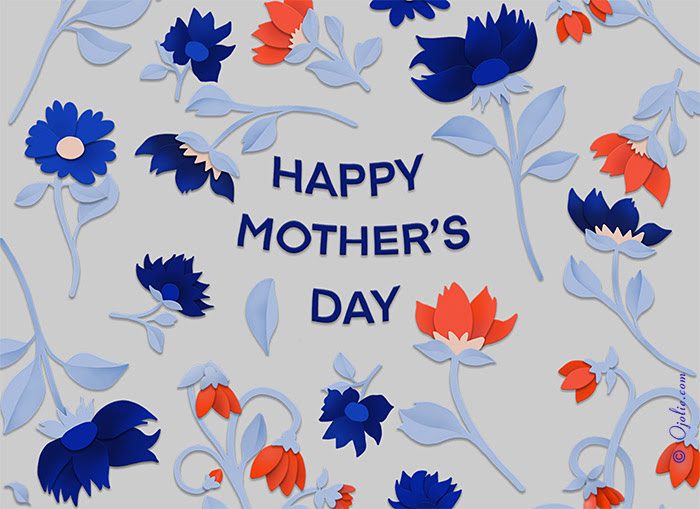 Ojolie Ecards offers a big collection of creative, beautiful holidayanimated ecards. Here are our other Mother Day ecards or happy birthday ecards.