More new cards for the holidays have been added to our website.
Whether you just absolutely adore flamingos, crave a different kind of holiday card or live somewhere where snow is not ever a part of the holiday season, Fa la la Mingo is a cute tropical Christmas ecard you have been searching for!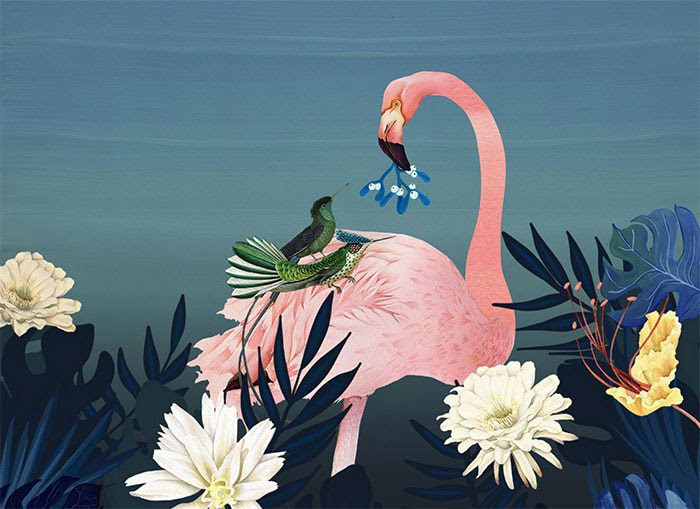 Growing up I had the great experience of celebrating the holidays in a few places, where we had to get creative – no pine trees, snow or any of the things I traditionally associated with Christmas to be found. To my great delight, I have since discovered that unusual ornaments have become a huge trend. Tropical birds and flamingos take center stage in this beautifully illustrated jungle card, set to an island tune that will get you in the mood for some real joy and fun, no matter where or how you celebrate.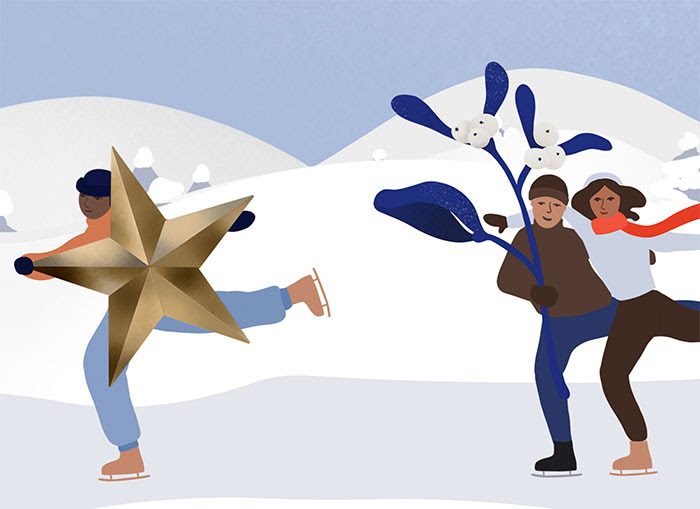 This winter Christmas ecard, Wonderful Snow Time will inspire you to bust our your ice skates, snow tube or sled, if you are lucky enough to see a white Christmas or get nice snowfall. This card makes for a great season's greetings and is set to a really upbeat holiday tune that is sure to spread delight. You can also check out all our Christmas ecards and New Year ecards.
We can't wait to share all our new cards for the winter festive season. If you would like to follow along and see what we create in the studio and how these illustrations go from paper and paint to animation, you can follow us on Instagram as well.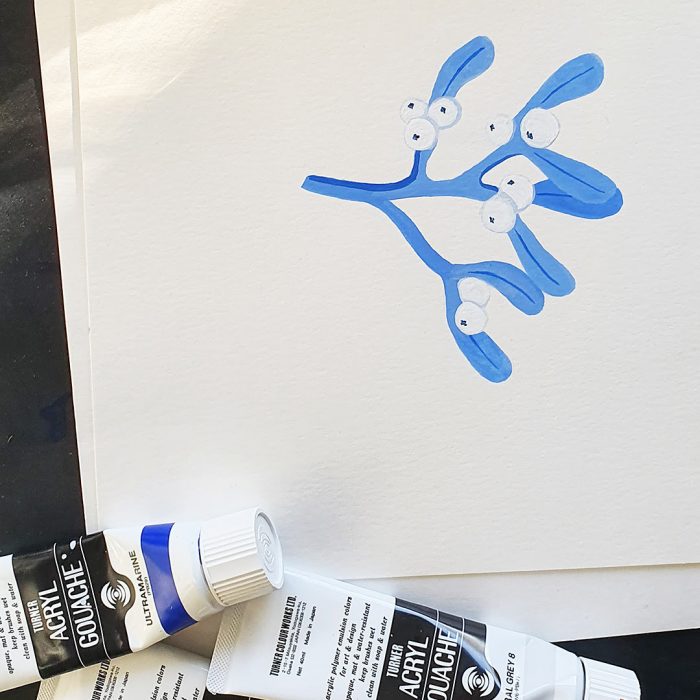 Ojolie's premium membership for a full year allows you to send all our cards as much as you want. We offer a full 30 day money back guarantee, so there is no risk.  You can also sign up for a free membership and send our collection of free ecards.