Inspired by the vibrant and colorful chorinho music of Brazil, this beautiful free ecard, Blue Planet, will cheer you up and see life on this precious planet of ours through a different lens. Created for Earth Day, the celebratory mood of this tasteful ecard makes it perfect for many other occasions as well. This is also our first underwater production completely with many reef fishes, a turtle, a ray, and dolphins.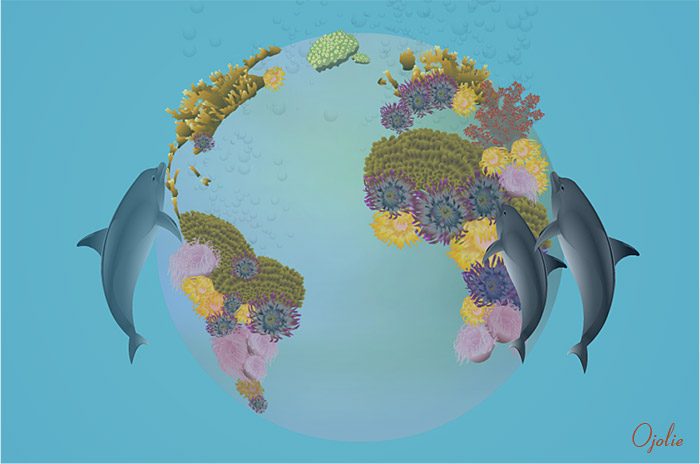 This touching animated ecard, Roof of the World, is a celebration of diversity and peace for all of our global family. Prominent Tibetan singer-songwriter Techung has kindly provided the beautiful music in this artistic ecard, which transports you to the heart of Tibet, soaring above the "Roof of the World".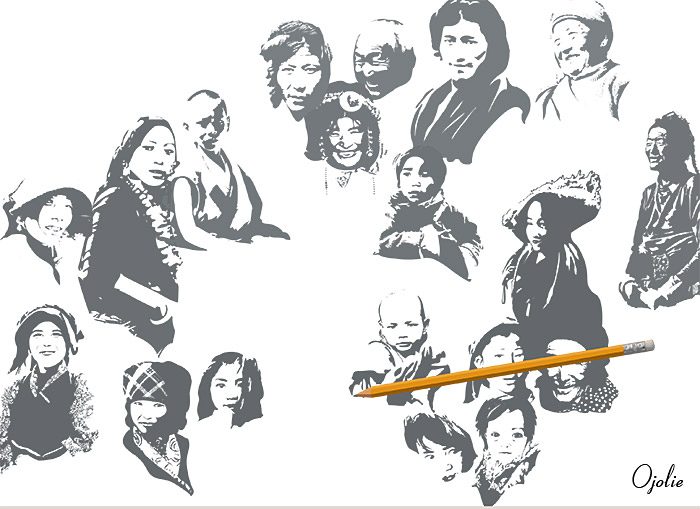 Tulip is a beautiful ecard with an art nouveau composition of tulips to celebrate the coming of spring, Valentine's day, mother's day, holidays, hope eternal, and all that springs from it!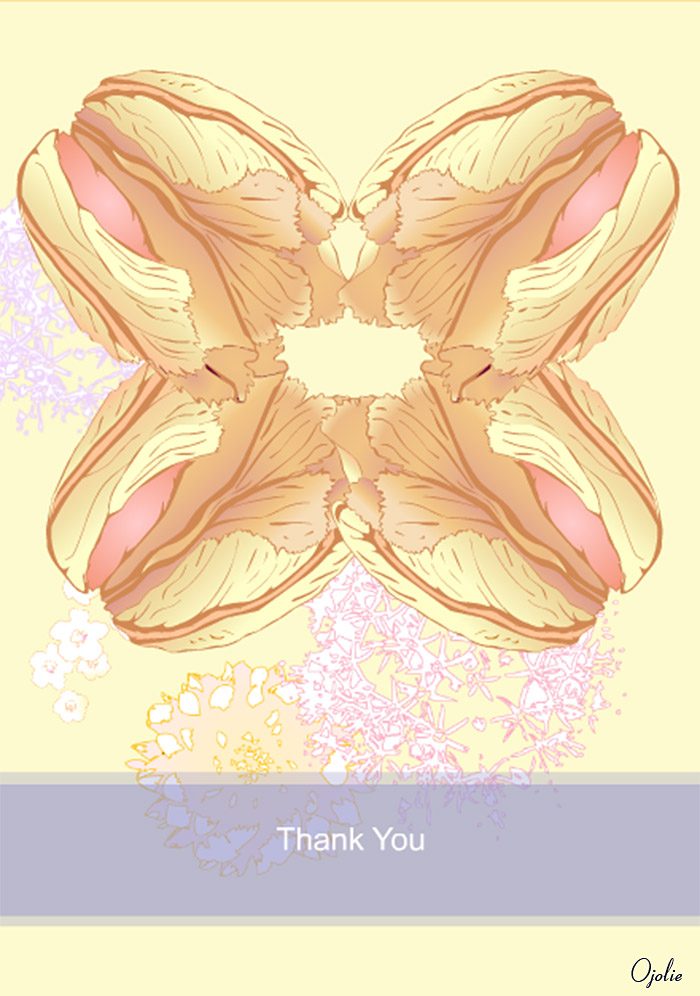 Check out our other animated free ecards and best birthday ecards.