Send an uplifting animated paper cut globe celebrating festivities around the world with your seasonal message. This heartwarming corporate ecard Global Paper Cutting has been one of our most popular, and for a good reason – the message comes through clearly and with the high quality, attention to detail, and style that has become the hallmark of an Ojolie ecard – and is sure to also make a good impression on your clients, colleagues, and friends. Enjoy!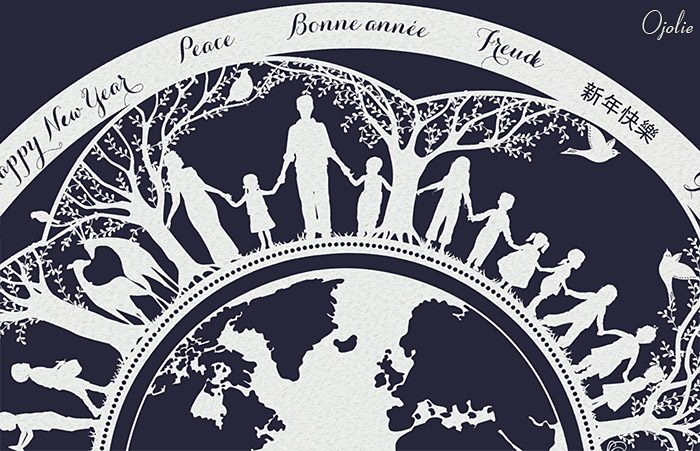 This elegant New Year greeting Bright New Year sends a timeless, yet modern message of hope and light – perfect for thanking everyone that is integral to your business's success and achievements. This animated corporate ecard is set to a sparkly piece of music and is available in three colors: blue, red, and green. Or you can ask us about customizing it for your company colors for a small fee!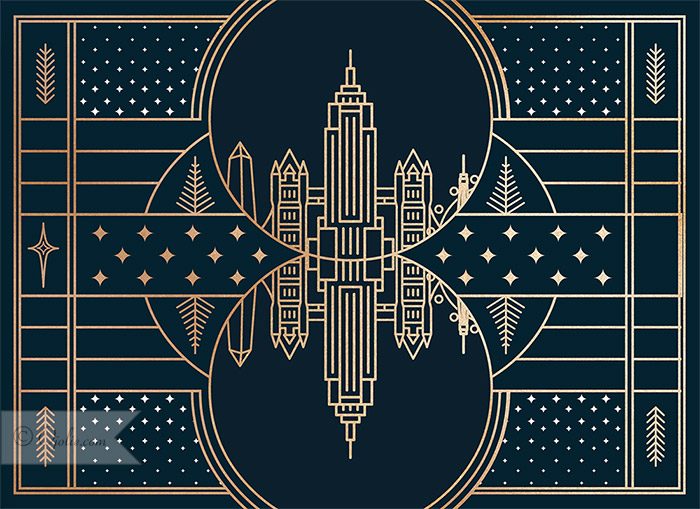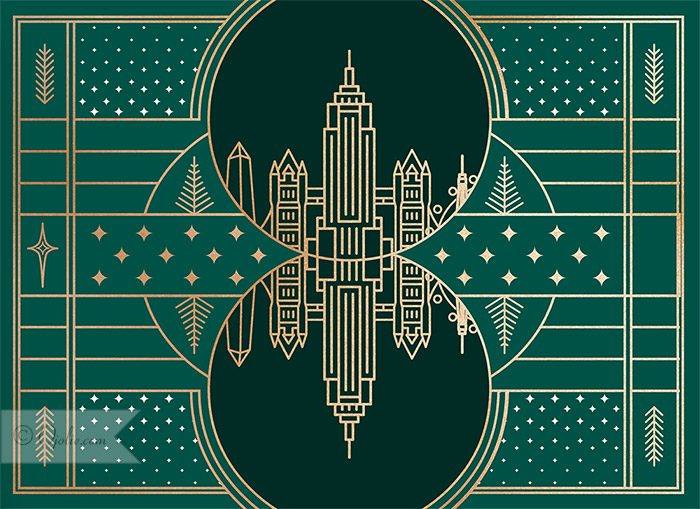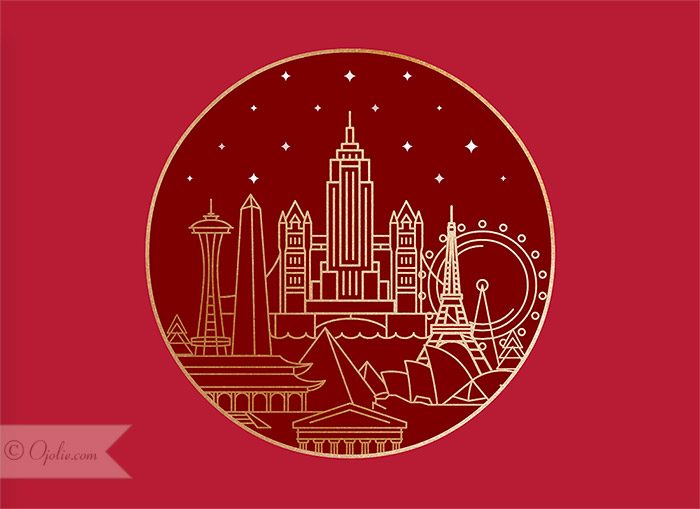 Check out our entire collection of corporate ecards.