Amour – love – grows, blooms, and brings color and life in this uplifting animation of delicately illustrated ink drawings of flowers that is sure to put a smile on the recipient's lips. Send it for Valentine's Day, weddings, anniversaries, Mother's Day, and anytime you want to send a little (or a lot) of love!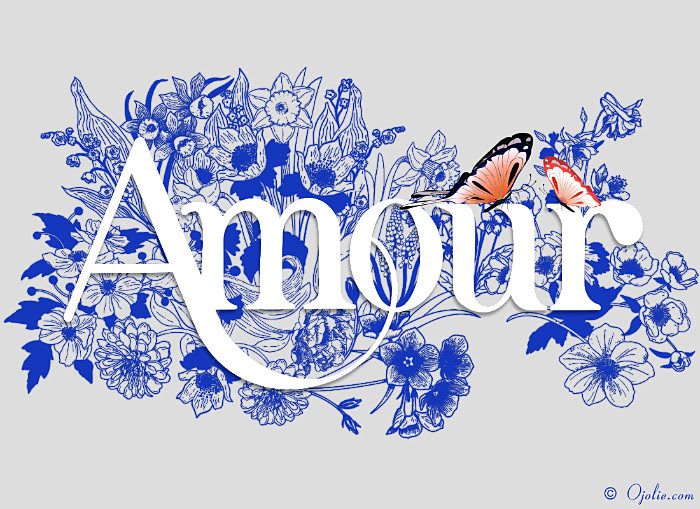 There are so many times when you just want to let someone in your life know how much they mean to you or how special they are. With our new card, You Are Magic, you can do so for Valentine's Day, anniversaries, Mother's Day, to congratulate someone, send love and best wishes for graduations, and for so many other uses.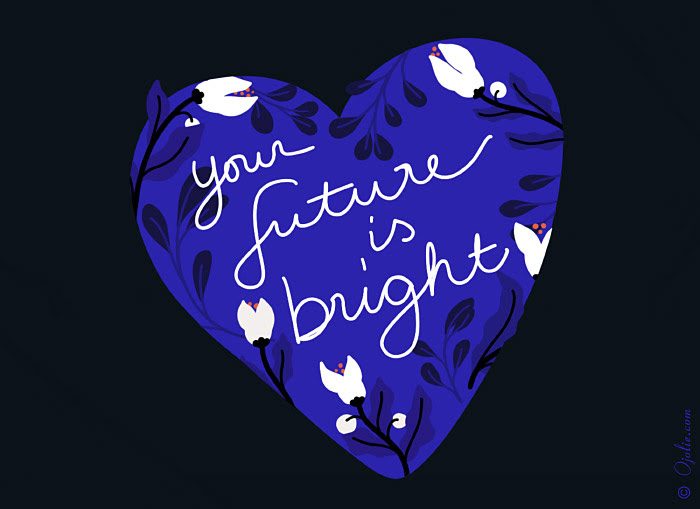 Are you curious how we paint the different elements in watercolor in our cards? You can follow along behind the scenes on our Instagram account. I am currently working on some watercolor flowers for mother's day.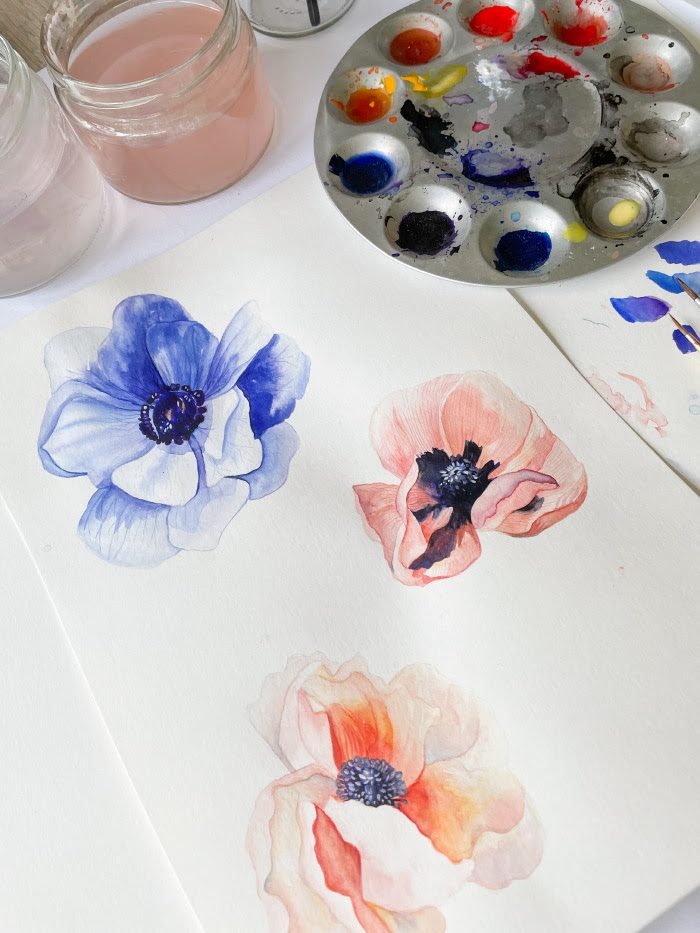 Check out our other Valentine ecards or the free animated ecards.