We have added two new holiday cards to our site. Don't forget you can schedule your holiday cards now for delivery on a specified date, so you can focus on getting on with all your other holiday planning.
SNOW GLOBE – A Christmas card featured in three different versions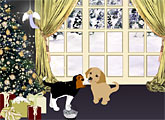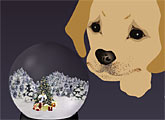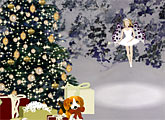 AURORA BOREALIS – Celebrating the Season and the New Year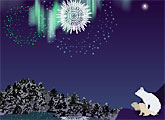 With very best wishes for a wonderful holiday season!