Designer Ecards for business
Make a Lasting Impression. Build strong relationships.
Fast and joyful sending that show you care
Endless ways to make our video cards your own
Loved by some of the worlds most renowned companies
Any design you need & easy to adapt
With Ojolie it's easy to create and share designer video cards with clients and staff.
All it takes is a mouse & a few clicks
Easily make standard changes to our video cards and create a draft in minutes
Add Logo
Include your company logo
Text
Customize your message
Share
Share by email or Social media*
Our Branding
Remove our logo for a fee
* Your card will be provideed in streaming video format and shared with you as a link, not a mp4 video file.
Try Before You Buy!
Quickly create different drafts and share with key decision makers.
Endless ways to make our designs your own
We offer premium support and full range of customization services for a small fee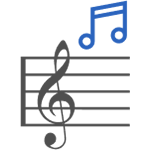 Music
Change music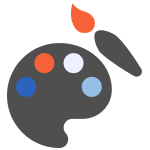 Colors
Change colors to your
corporate colors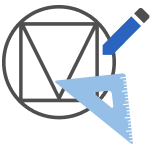 Design changes
Customize landmarks
or other elements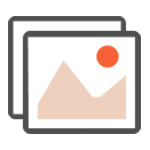 Add Imagess
Add photos
to animation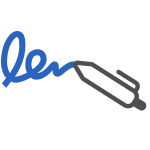 Signatures
Add signatures
Our many happy clients can't be wrong
These are just a few of our clients.